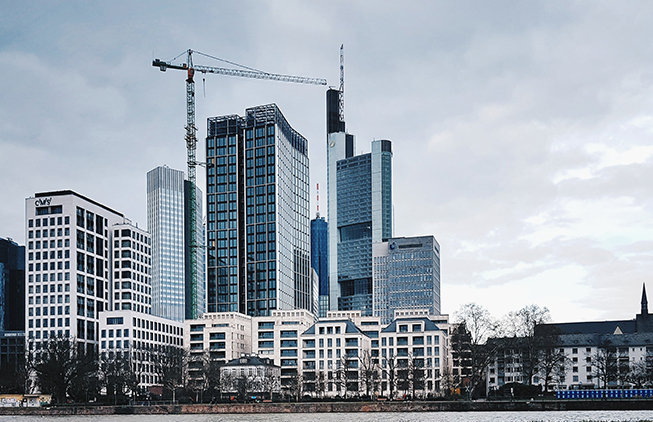 Agora Group W.L.L
Our business and technological skill combined with creativity and penchant for innovative ideas are targeted to deliver maximum value to our customers. We offer a full range of services in civil works, Steel Fabrication, Shade structure, Building Materials Trading, electrical works, Manpower Supply, Facility Management Services etc.
Explore the Features
Quality Policy
We at Agora Group W.L.L., Developed and maintained a highly skilled professional workforce, knowledgeable and capable enough in providing defect free customer service and satisfaction on time and every time, while respecting all the legal requirements, by establishing, world-class business solutions through a constantly monitored and improved Quality Management System by setting and reviewing our Quality Objectives.
Sorry, no posts matched your criteria.